I've recently finished reading Andrew Ridgeley's book about his life with George Michael in Wham! Without doubt, it was Andrew's singularity of vision and purpose that got Wham! off the ground. He knew from an early age that he wanted a career in music. Once he'd finally persuaded a rather reluctant George to start a band, he says
'Now I had something to be excited about, a goal to achieve - a purpose. As far as I was concerned, there was nothing we couldn't do and nobody that would stand in our way. I had no idea what success would actually mean, but I could feel it. I knew it……….Being in a band...had become my sole purpose in life. I had to make music.'
We all have a purpose in this life but we don't always live life with purpose. Andrew was lucky in that he already knew unwaveringly in his early teens that music was what he wanted to do, and his focus was always aligned with that (give or take the odd girl and parental intervention). Many of us don't feel a deep connection with life, even as adults. In fact, what it is that gives our lives meaning rarely comes to us as an epiphany but more of a slow growing realisation.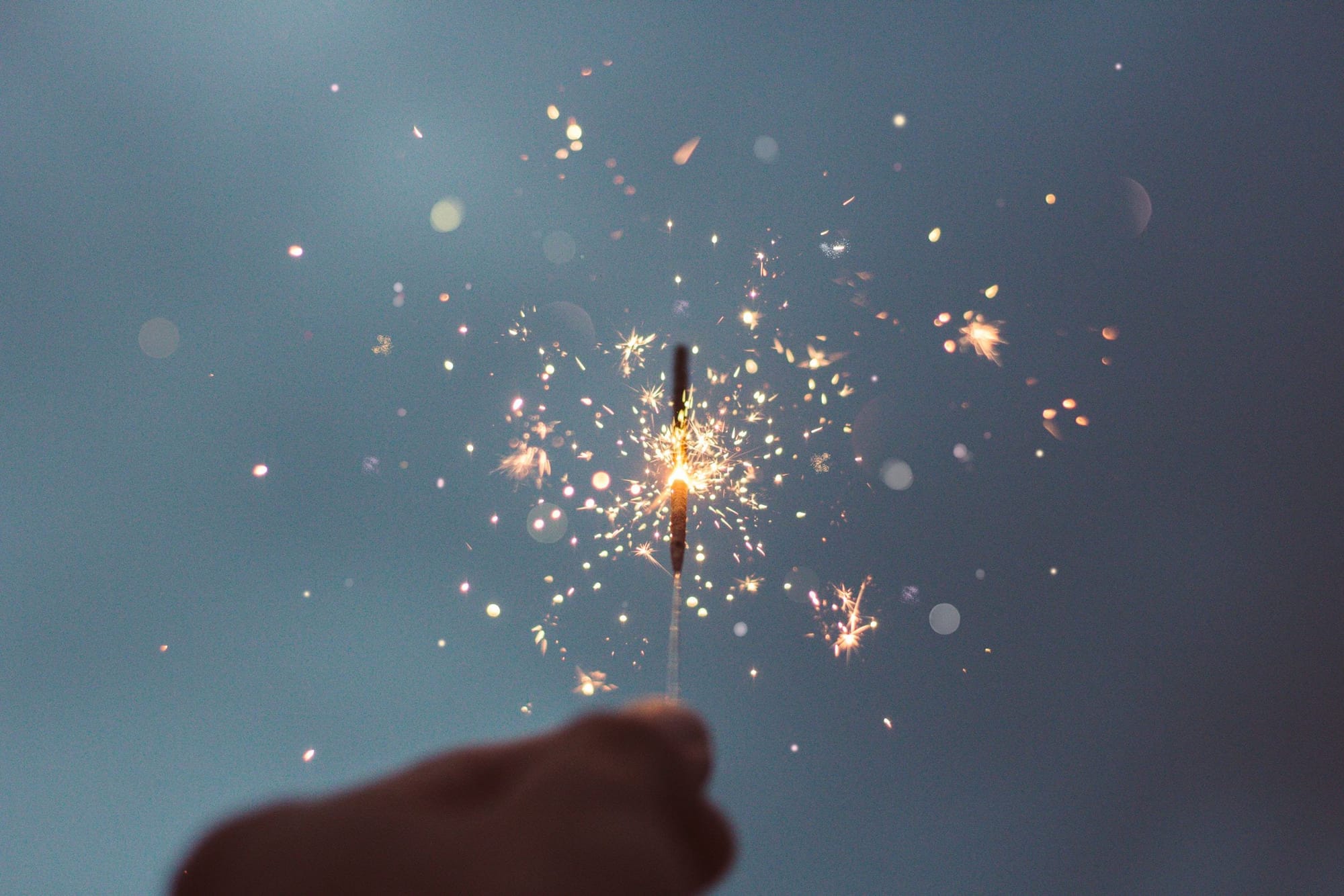 There's something in you that the world needs
Find that spark
Research shows that we tend to particularly question the meaning of life when we reach an age ending in a '9' or a '0'. Like entering a new year or a new decade, these significant ages can cause us to reassess whether we're living the kind of life we'd imagined or whether we need some kind of a shake up. We become more aware of just how fast our life is passing and question whether we're on the right trajectory. Maybe we're still in that bad relationship or mind numbing job or constant battle with our sibling/children/parents. And there's nothing like a big birthday or new decade to set the pulse racing and focus the mind. Interestingly, when I ask clients 'when did you last feel alive?' many find it difficult to recall such a time. Some find that question very distressing.
Of course, thousands of years ago we didn't have to worry about these kind of angsty questions - we all had functions, roles that we were born into - ruler, priest, merchant, hunter, scribe, fisherman - and these roles gave us a rigid identity, a set of ready made rules on how to live our lives. Life outside our roles didn't exist. I was my role and my role was me. Our roles were our life. But nowadays where do we fit in in a world where everything is fluid - jobs, gender, social mobility, even age. We don't have to be just a priest anymore - we can be a priest, a writer, a rock climber, an artist and a motorbike racer all in the same lifetime, even all at the same time!
But where does this leave us, the vast majority, plodding through the superficial mundanity of everyday life, happy enough, with no particular purpose or intention in life? Those of us who assume that we have all the time in the world to get round to living our dreams and blossom into who we were always meant to be.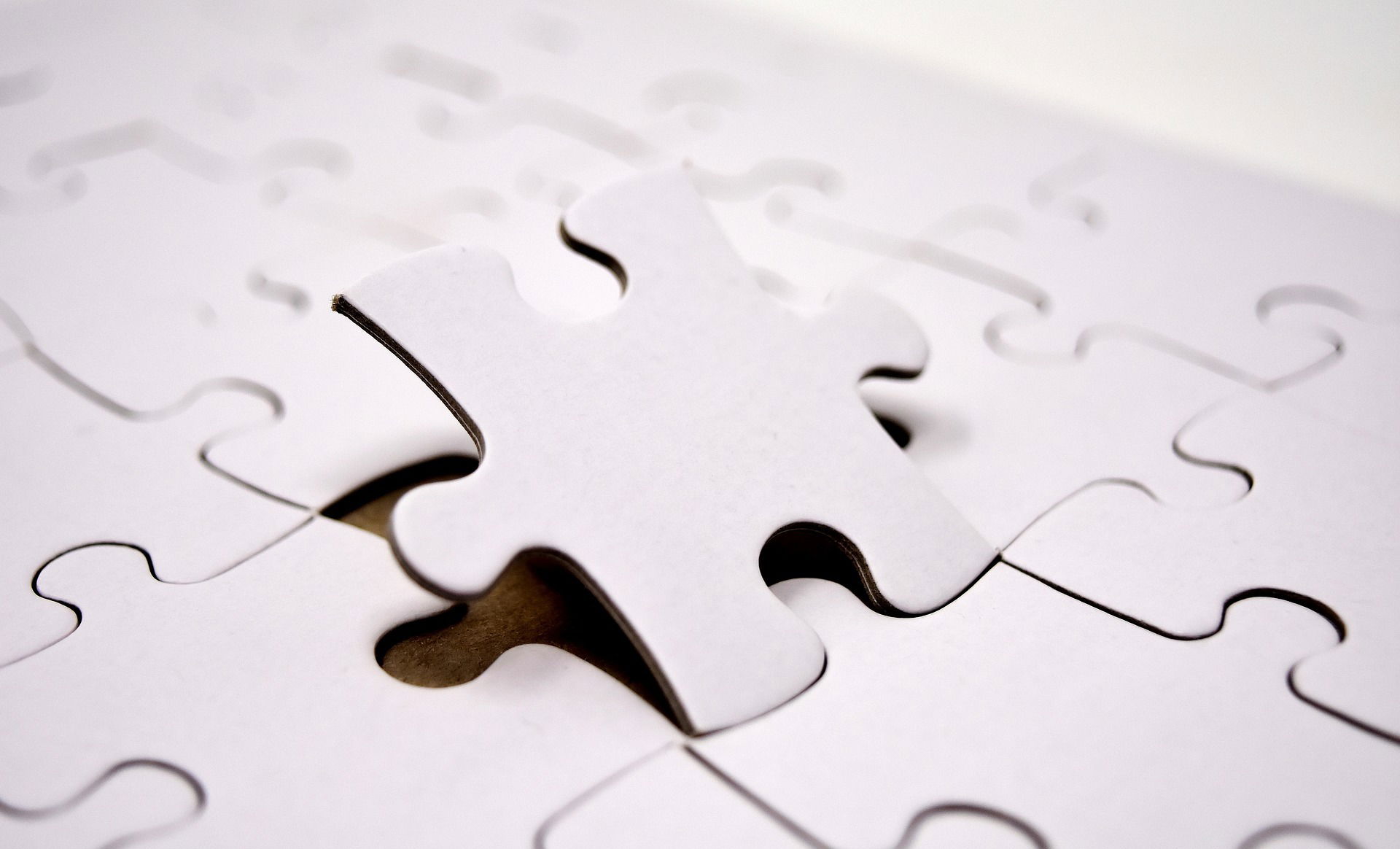 What's the missing piece of your life?
There's nothing more sobering than learning from the dying, and we can use the concept of regret to crystallise in our minds exactly what it is that we want to be remembered for - Bronnie Ware, a palliative nurse has written a book where she cites the top five regrets of the dying as follows:
I wish I hadn't worked so hard
I wish I'd stayed in touch with friends
I wish I'd let myself be happier
I wish I'd had the courage to express my true self
I wish I'd lived a life true to my dreams, instead of what others expected of me
To help you work out what your life's purpose is, consider the following questions:
How do I want to be remembered and by whom?
What top three qualities do I want to be remembered for?
What life event(s) or achievements do I want people to remember me for?
Am I currently living my life in such a way that this will be achieved? If not, what needs to change?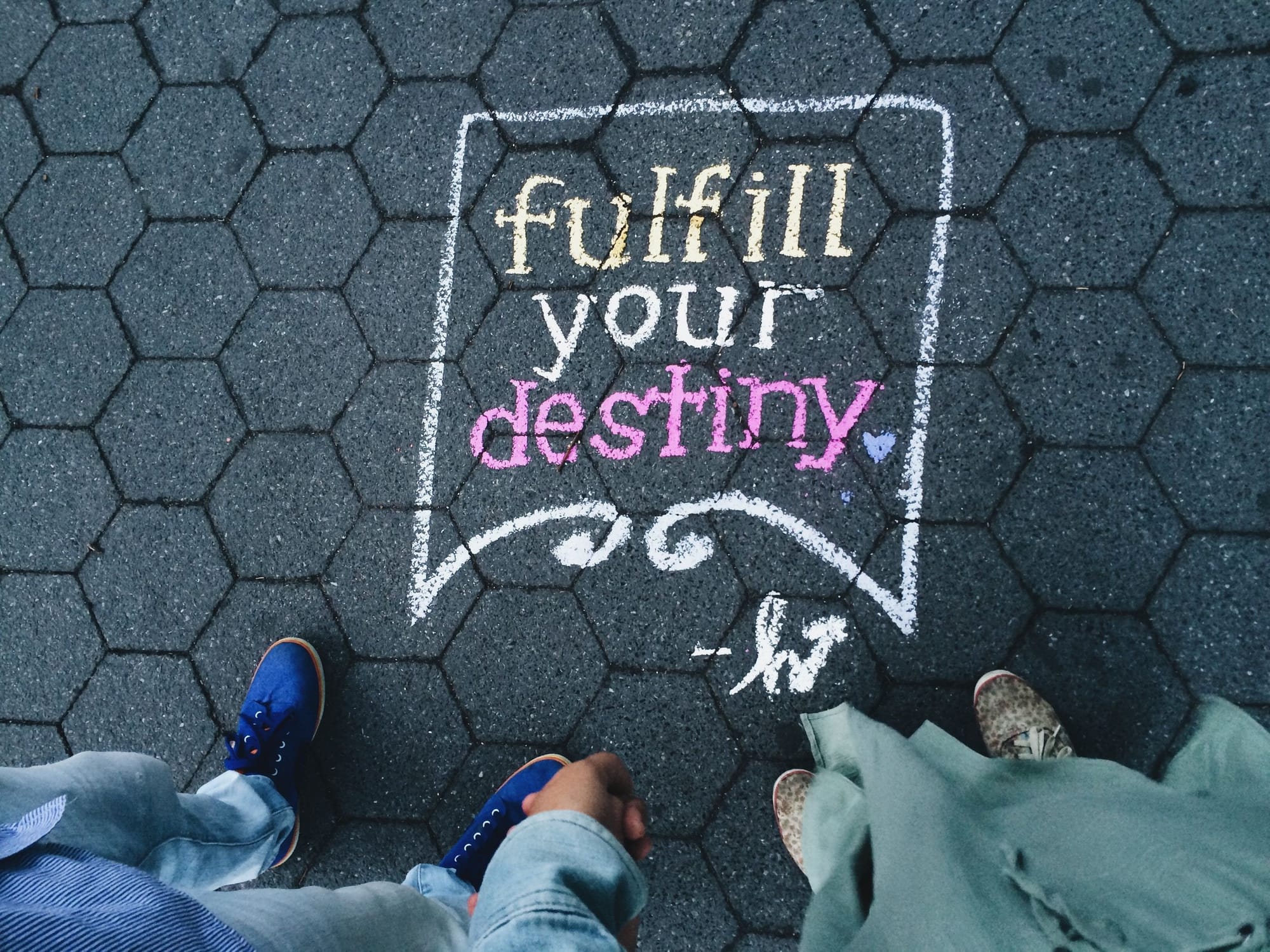 If you're interested in exploring your life purpose, in more depth, get in touch. Or join me for my 'Finding your Life Purpose' workshop on Sunday 2nd February at The Seaforth Hall, Warninglid (near Haywards Heath/Horsham/Crawley)
My details are above. Alternatively, if you've found this article interesting, sign up for regular newsletters or leave a comment below. Thank You
Further reading
A New Earth - Eckhart Tolle
Your Dream Life Starts Here - Kristina Karlsson